Protection
RL Wealth Management
Benefits of working with us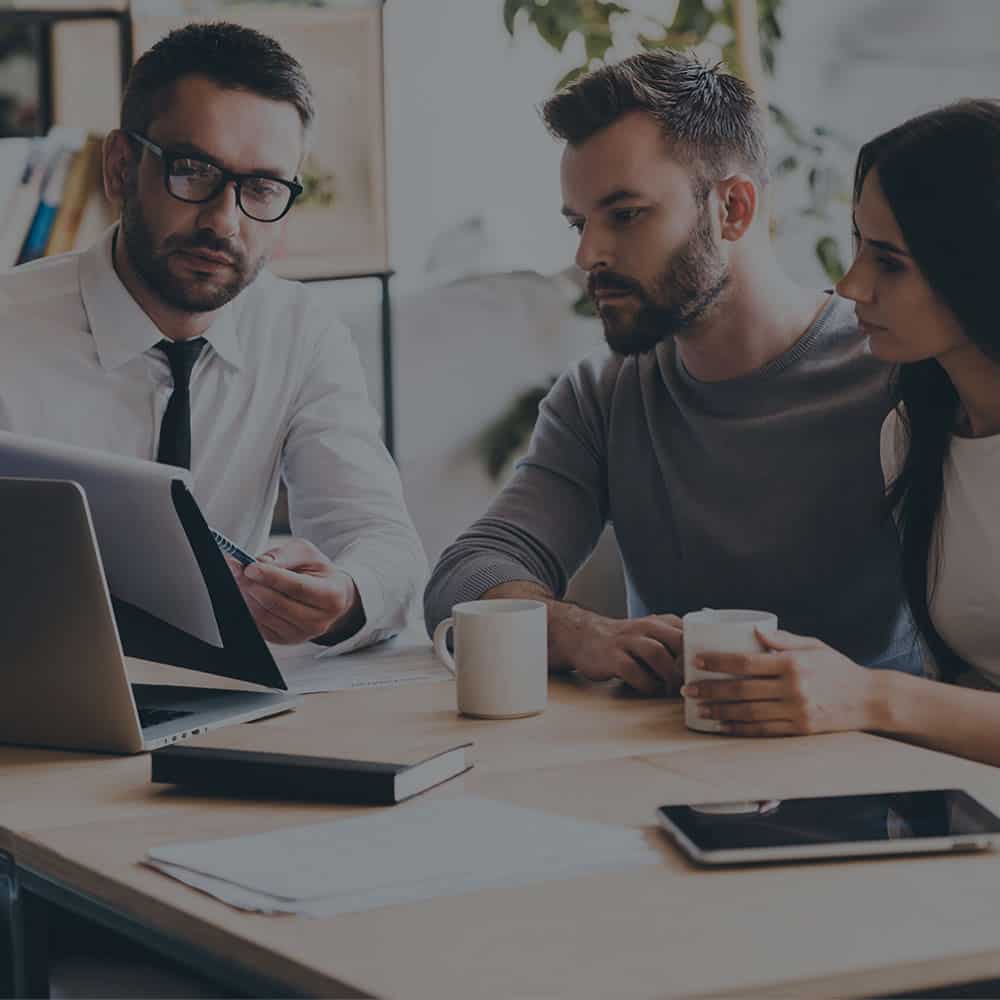 Many people underestimate the importance of protection, especially in the face of unforeseen circumstances such as major illness or even death. Whether you've experienced a stroke, heart attack, or received a cancer diagnosis, having the right protection in place can provide you with financial security you might not have been aware of. Choosing the appropriate level of protection can be daunting, but with our team of experts, we'll arrange personalised protection that suits your needs, ensuring you're shielded against all eventualities in the event of the worst happening. We'll make sure you have enough cover to mitigate the impact of serious illness.
In times of trouble, many people find themselves without the appropriate level of cover. At RL Wealth Management, we are dedicated to ensuring you have the right level of protection tailored to your specific needs.
When finding your ideal insurance cover, we carefully consider every aspect, including premiums and affordability. If you have a specific budget to adhere to, rest assured that we will work within those constraints to provide you with the best possible solution.
Testimonials
Take a look at some testimonials from some of our loyal customers.
Robert Lewis accountants are knowledgeable about all financial matters with advice always free and concise. Extremely friendly staff & management. They also offer Wealth Management and Financial Advice in-house. By some distance the best accountancy firm I have ever worked with, would highly recommend.

Ryan Gledhill

Director
My company decided to close the final Salary Pension and revert to a Normal Pension fund, I asked for the transfer value, on receipt I sought financial advice on what to do, I met with Ian and was impressed with the level of advice and the knowledge of the current financial markets.

Steve

Essex
Ian was amazing ! Couldn't have asked for a more professional personalised service ! Highly recommend.

Laura

Essex
Ian reviewed all my pension pots and assessed my view of risk and the aspirations I had for retirement. I now have all my pensions consolidated into one, new scheme with the right level of contributions and the right risk profile to deliver what I want. My pension is much easier to manage and I have already seen some excellent returns from the funds.

Richard

London