Pensions
RL Wealth Management
Benefits of working with us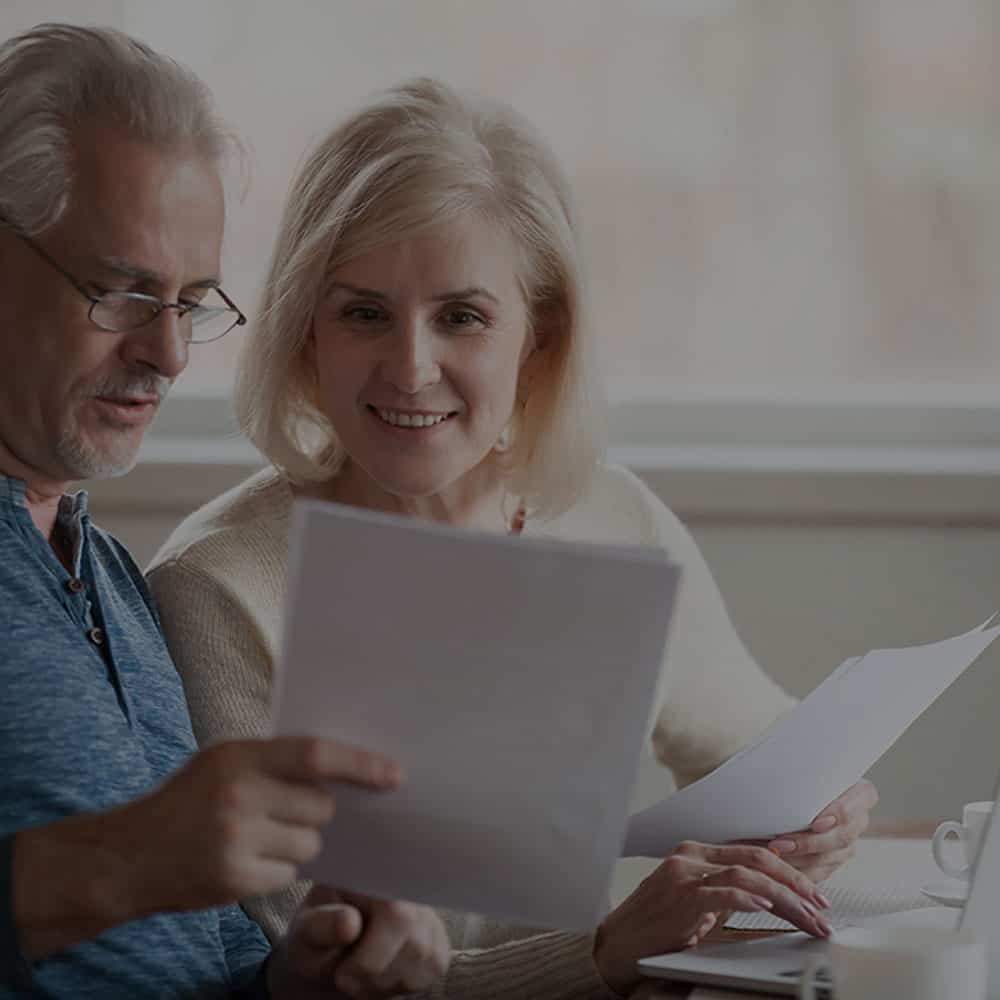 Whether your retirement plans are set way into the future or just around the corner, you need to start planning now. There's nothing more dangerous than outliving your savings and having no safety in place. The earlier you start planning, the easier it will be to create and put into place the retirement plan you've been dreaming of. With people living to a much greater age now, retirement plans are more important than ever and the decisions we make today will dictate the standard of living we get to enjoy when we finally retire. With the help of our retirement and pension advisors, you can determine how much you'll need and have an effective plan put into place now.
Calculating your retirement fund needn't be difficult. We'll take into account everything from the annual income you'd like along with inflation and create a target for you.
Delays cost money however, making extra contributions will help. It is however, about creating a plan and making a commitment to stick to it, for the good of your future.
Testimonials
Take a look at some testimonials from some of our loyal customers.
Robert Lewis accountants are knowledgeable about all financial matters with advice always free and concise. Extremely friendly staff & management. They also offer Wealth Management and Financial Advice in-house. By some distance the best accountancy firm I have ever worked with, would highly recommend.

Ryan

Chelmsford
My company decided to close the final Salary Pension and revert to a Normal Pension fund, I asked for the transfer value, on receipt I sought financial advice on what to do, I met with Ian and was impressed with the level of advice and the knowledge of the current financial markets.

Steve

Essex
Ian was amazing ! Couldn't have asked for a more professional personalised service ! Highly recommend.

Laura

Essex
Ian reviewed all my pension pots and assessed my view of risk and the aspirations I had for retirement. I now have all my pensions consolidated into one, new scheme with the right level of contributions and the right risk profile to deliver what I want. My pension is much easier to manage and I have already seen some excellent returns from the funds.

Richard

London