Employee Benefits
RL Wealth Management
Benefits of working with us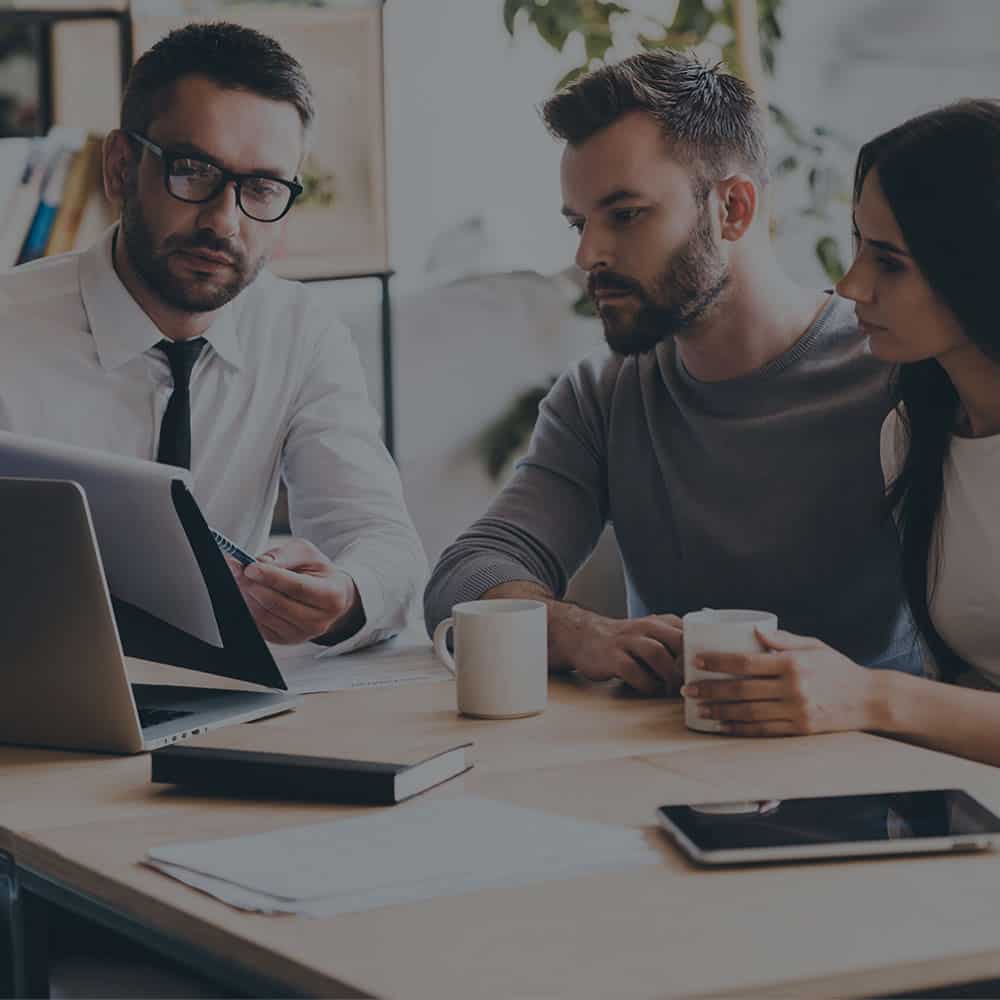 Skilled employees are among the most valuable assets of any company, and attracting and retaining top talent can be challenging. However, an attractive employee benefits package can make a significant difference. From pension arrangements to private medical insurance, income protection, and critical illness cover, offering employee perks in the form of a benefits package can motivate and reward every member of your staff.
Our dedicated employee benefits team is here to help you design and administer schemes with bespoke packages tailored to the unique needs of your company and your employees.

Work in an efficient team
By offering incentives and rewards through a comprehensive employee benefits package, you can gain a more satisfied and motivated team. When employees feel recognised and appreciated for their efforts, they are likely to work in a more efficient and productive manner.

We recognise that there is no "one size fits all" solution when it comes to employee benefits. Each company and its employees have unique needs and preferences. That's why our employee benefits team is dedicated to creating bespoke packages that are specifically tailored to suit your needs.
Testimonials
Take a look at some testimonials from some of our loyal customers.
Robert Lewis accountants are knowledgeable about all financial matters with advice always free and concise. Extremely friendly staff & management. They also offer Wealth Management and Financial Advice in-house. By some distance the best accountancy firm I have ever worked with, would highly recommend.

Ryan

Chelmsford
My company decided to close the final Salary Pension and revert to a Normal Pension fund, I asked for the transfer value, on receipt I sought financial advice on what to do, I met with Ian and was impressed with the level of advice and the knowledge of the current financial markets.

Steve

Essex
Ian was amazing ! Couldn't have asked for a more professional personalised service ! Highly recommend

Laura

Essex
Ian reviewed all my pension pots and assessed my view of risk and the aspirations I had for retirement. I now have all my pensions consolidated into one, new scheme with the right level of contributions and the right risk profile to deliver what I want. My pension is much easier to manage and I have already seen some excellent returns from the funds.

Richard

London