About Us
RL Wealth Management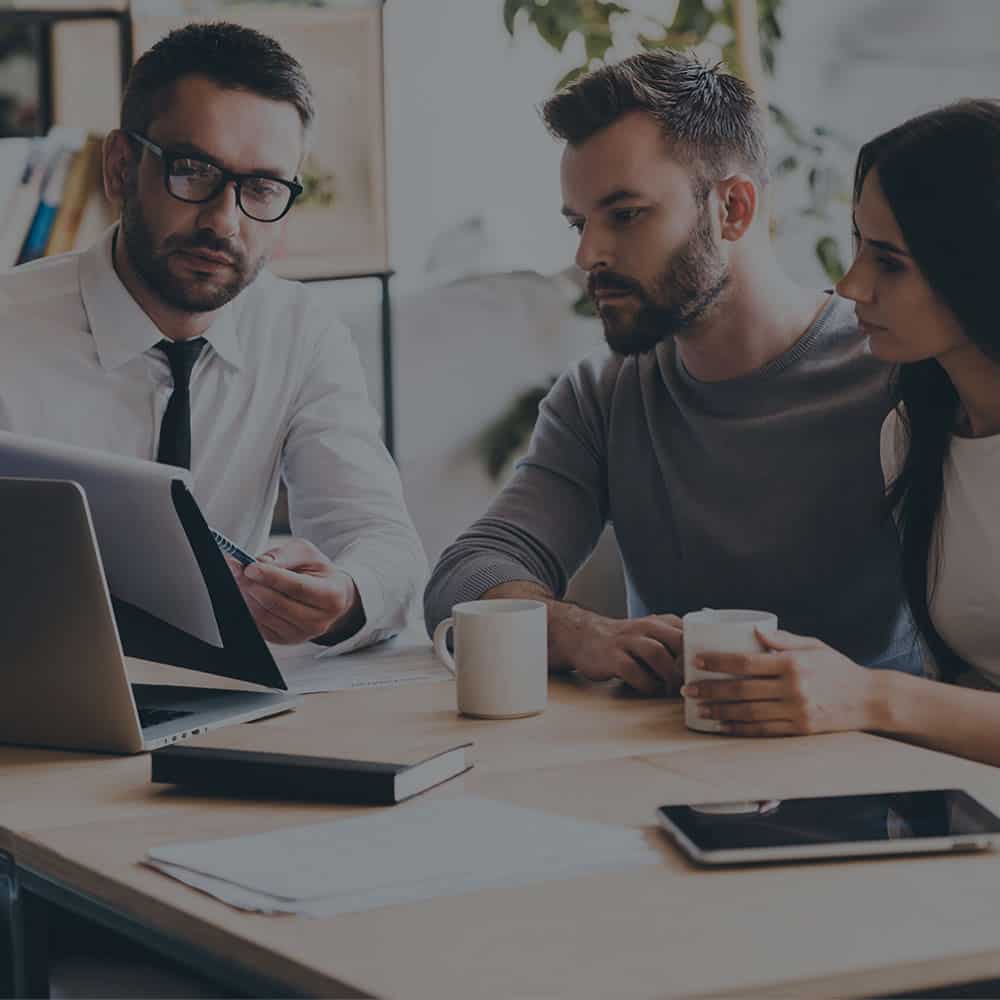 "Wealth is the ability to fully experience life."
Henry David Thoreau
American Naturalist and Philosopher (1817-1862)
For several years, RL Wealth Management has been a reliable source of trusted advice and wealth management solutions, catering to both private and commercial clients. As a global company, we bring an extensive wealth of knowledge to individuals, families, and corporations. With our exceptional expertise and sophisticated financial acumen, you can rest assured that you are in capable hands.
Proud Recipients of Multiple Awards
Throughout the years, we have been honoured with numerous accolades, recognising our exceptional financial expertise and forward-thinking approach. As an award-winning company, we remain dedicated to providing top-notch solutions that not only benefit you but also foster the thriving success of you and/or your company. Our company culture revolves around doing what's right for you, ensuring your utmost satisfaction.
Dependable Partner, Putting You First
At RL Wealth Management, trust is at the core of our values. As your reliable partner, we are committed to building a strong and lasting relationship with you, always prioritising your needs. Our unwavering focus is on your financial objectives, and we work diligently to achieve them with utmost efficiency. Count on us to be your steadfast support system, dedicated to your financial success.
Meet The Team
Meet our fantastic team of specialist experts.
Meet Ian Falder, the founder and managing director of RL Wealth Management. With a wealth of experience as a qualified mortgage and financial advisor, Ian is dedicated to helping his clients achieve their financial goals.
Prior to starting RL Wealth Management, Ian spent several years at Barclays Bank, honing his financial acumen and developing his passion for helping people manage their money. He has since gone on to build a successful practice that prioritises the unique needs of each and every client.
When he's not hard at work, Ian enjoys staying active through activities like skiing and hitting the gym. He also enjoys watching sports in his downtime.
Despite his impressive financial expertise, Ian is known for his approachable demeanour and ability to make complex financial concepts understandable to his clients. Rest assured, you'll be in good hands when you work with Ian and RL Wealth Management.
Introducing Mark Dawes, a highly experienced mortgage advisor with a 25-year track record of delivering exceptional service to his clients. With a keen eye for detail and a deep understanding of the mortgage industry, Mark has helped countless individuals and families find their dream homes.
When he's not working diligently to assist his clients, Mark enjoys exploring exotic destinations and unwinding on the squash or snooker courts. His passion for travel and competitive spirit make him a well-rounded and engaging professional.
With a background encompassing a decade in both retail and commercial banking, Eleanor brings a profound understanding of financial intricacies and client needs to our firm. Her expertise in banking has laid a strong foundation for her current role, where she specialises in will writing and mortgage broking. Over the past year, Eleanor has dedicated herself to assisting clients in navigating the complex worlds of wills and mortgages, ensuring their needs are met with strategic and well-informed decisions.
Outside of her professional pursuits, Eleanor's vibrant personality shines through her hobbies. An avid traveller, she seeks inspiration and enlightenment from exploring diverse cultures and landscapes. Alongside her adventures, Eleanor also finds solace in the meditative art of crochet. Pairing her creative side with relaxation, she often crafts intricate pieces while enjoying a captivating television program.
Eleanor Levett-Millett's dedication to both her clients' financial success and her personal growth truly sets her apart. Her commitment to excellence, fuelled by years of banking experience, makes her an indispensable asset to RL Wealth Management Limited. Whether you're in need of sound financial advice, reliable mortgage solutions, or an expertly crafted will, Eleanor is here to guide you every step of the way.
Meet Tanya Murray, an integral part of our team at RL Wealth Management Limited. Beyond her role within the company, Tanya's life revolves around the heartwarming responsibility of caring for her family.
With a passion for exploration, Tanya's love for travel and cruises allows her to embark on journeys that bring her joy and inspiration. These experiences not only fuel her sense of adventure but also provide her with a well-deserved break from her dedicated work.