About Us
RL Wealth Management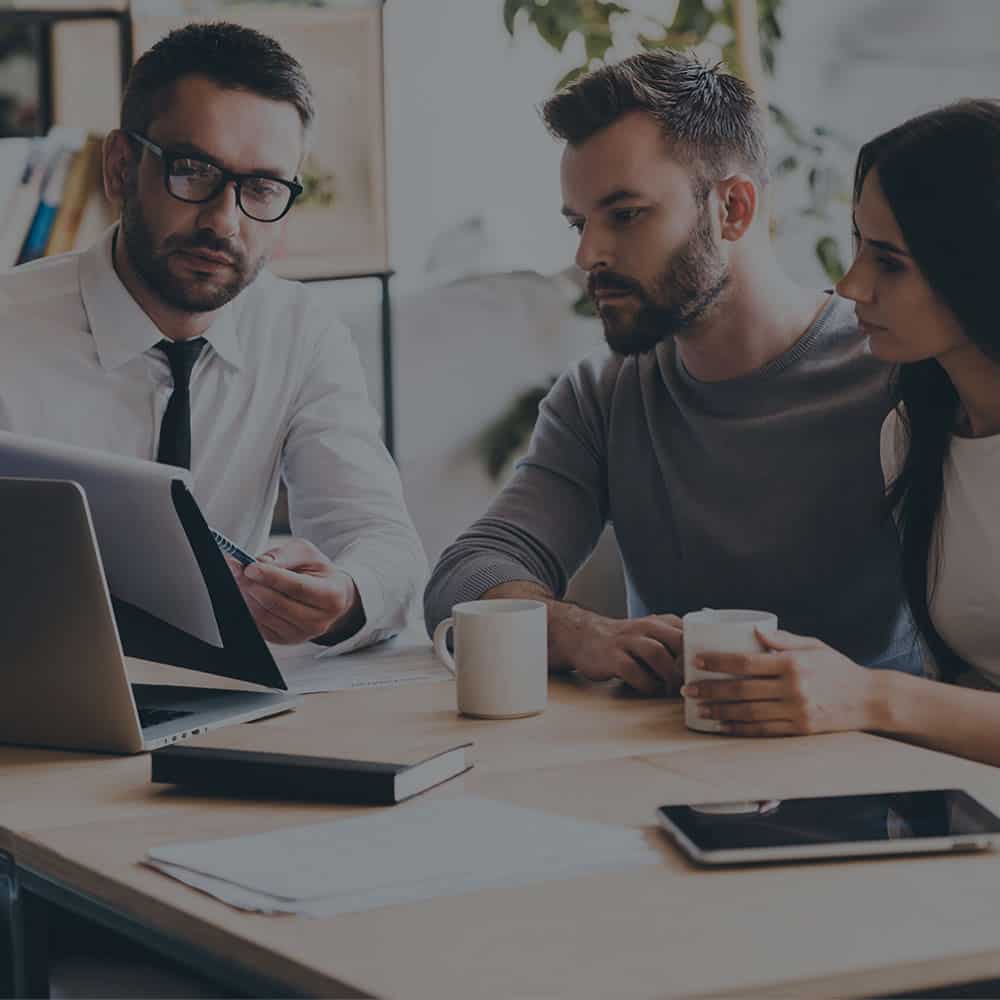 "Finance is not merely about making money. It's about achieving our deep goals and protecting the fruits of our labour. It's about stewardship and, therefore, about achieving the good society."
Robert J. Shiller
Nobel Prize laureate in Economics (2013)
For a number of years, RL Wealth Management has provided both private and commercial clients with trusted advice and wealth management solutions. Our global company brings an incredible wealth of knowledge to individuals, families and corporations. With such expertise and sophisticated financial knowledge, you can trust that you're in good hands.
Multi Award Winning Company
Over a number of years, we have received numerous accolades, testament to our sophisticated financial knowledge and acumen. Our award winning company is forward thinking, innovative and committed to providing the best solutions that not only benefit you, but help you and/or your company thrive. Our company culture is focused on doing what's right for you.
Here at RL Wealth Management, we're a company you can trust. We're the partner you can depend on to provide a trusted and lasting relationship that's based on putting you first. Our focus is set firmly on your financial goals and what we can do to achieve them as efficiently as possible.
Meet The Team
Meet our fantastic team of specialist experts.
The founder and Independent Financial Advisor. Wearing his signature white shirts, he's ready for a chat no matter where you are on life's financial journey.
A colourful character with more than 20 years' experience in the mortgage world, Mike is the office love machine – he loves West Ham, he loves a cold beer and he loves a biscuit.
Former sports journalist who actually chose to swap the media for mortgages, football for finance, cricket for credit reports… you do have to worry about some people.
With a passion for horses and houses, our newest mortgage advisor is also a qualified veterinary physiotherapist. Whether you are buying a flat or a farm, Harry will be happy to help.